Products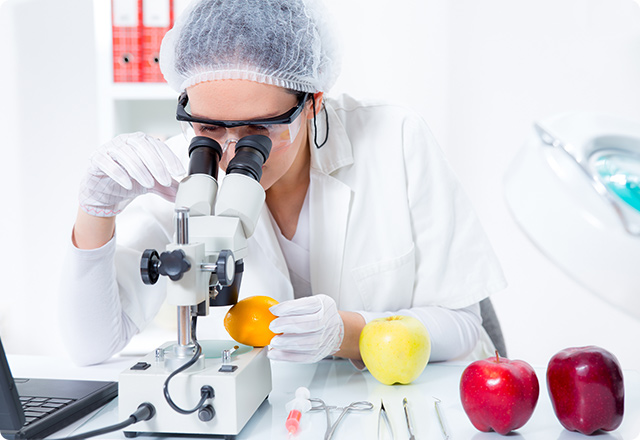 Basing on modern production lines, original recipes and raw material processing technologies, we create a wide range of fruit and flavour preparations for dairy industry: sauces, toppings and ice cream toppings; fillings for pralines, sweets and chocolate bars, and fruit and cream fillings for bakery and confectionery products. Our offer is also addressed to other groups of the food sector, for example the alcohol industry.
Preparations and fillings are made from high quality raw materials, with the highest safety standards of food processing and in full compliance with the implemented quality management systems. Components from our portfolio serve to enrich and make the taste, appearance and structure of our Customers' finished products more attractive. We attach particular importance to innovativeness and originality of formulas.
In our products we use interesting combinations of flavours, fruit, fruit extracts, spices, superfoods or herbs which are rare on our market. We follow modern trends in food production, such as clean label, ecologically certified products, reduced sugar content, sustainable agriculture. At the same time, we appreciate the weight and importance of traditional products, based on natural ingredients, whose popularity among consumers is not decreasing.